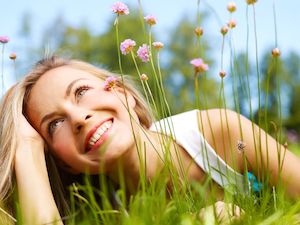 We offer gentle chemical peels. Our selection of skin peels are a combination of glycolic and salicylic acid peels and these have been shown to work better than either of these agents alone. We do not offer deeper chemical peels as we believe lasers are much better and safer at deeper skin resurfacing. We do offer laser peels, fractional co2 laser resurfacing, diamond microdermabrasion and L.E.D phototherapy which works very well with Agera peels and a combination of these can deliver superior results.
AgeraRx skin peels represent a major advancement in treatment of acne, pigmentation and anti-ageing.
These unique no downtime peels provide visible results without unsightly skin shedding, redness or irritation.
Anti-ageing peels stimulate cells deep within the skin to promote collagen and elastin production and help eliminate lines and wrinkles for a firmer, smoother and more radiant appearance.
Acne peels rapidly bring acne under control and dramatically reduce the risk of future scarring. These peels also reduce blocked pores and redness associated with acne.
Pigmentation control peels penetrate the skins pigment cells to gently and effectively reduce the appearance of unwanted discolouration for a more even skin tone.
Chemical peel fees
from £ 85 / session
Prices for hands, back, chest and other areas available at consultation.