How we can help you
We realise that Acne is a big burden specially for youngsters. We have introduced special low prices for students to make best laser treatments affordable. We offer a variety of treatments for acne.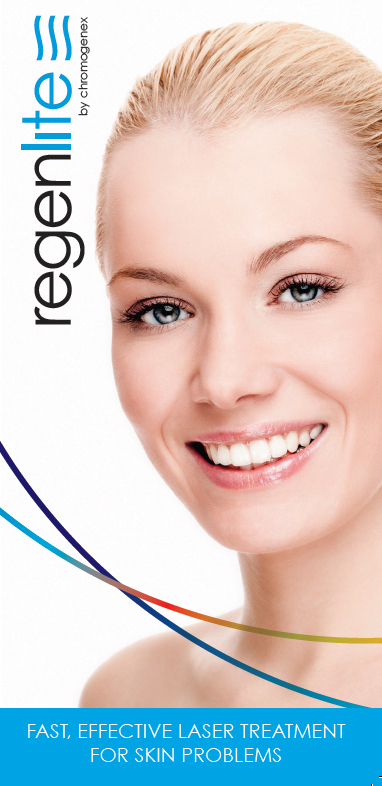 REGENLITE [New N-Lite ] laser for control of active acne. A true breakthough in acne treatment.
IPL for acne scarring and control of active acne.
PDT-photodynamic therapy for stubborn acne.
Fractional Laser resurfacing and collagen induction using dermaroller device for scarring and skin resurfacing.
Deep laser resurfacing, subcision and scar excision/ revision for deeper scars
Led light phototherpy using blue and red light for control and maintenance of active acne.
Chemical peels-AHAs and BHAs (salicylic and L-ascorbic acids) to provide significant results in active acne by reducing inflammation, decreasing bacteria and preventing new acne eruptions.
Agera® Rx Medical Formula uses cleansers, highly active peptides to eliminate bacterial causes of acne while stimulating collagen and elastin and leaves the skin feeling clean and refreshed.
Prescription creams are also available.
Diamond microdermabrasion is introduced once active acne is controlled. It helps by removing superficial layers of scarred skin and stimulating collagen synthesis. Deeper scars can be filled with dermal fillers such as restylane, hydrafill, juvederm or radiesse.
Acne can be controlled with a maintenance programme once initial course of treatments has been completed. This may involve LED phototherapy, chemical peels or microdermabrasion once every 1-2 months. N-lite laser can be used once every 3 months.